About

Capt. Spencer Watson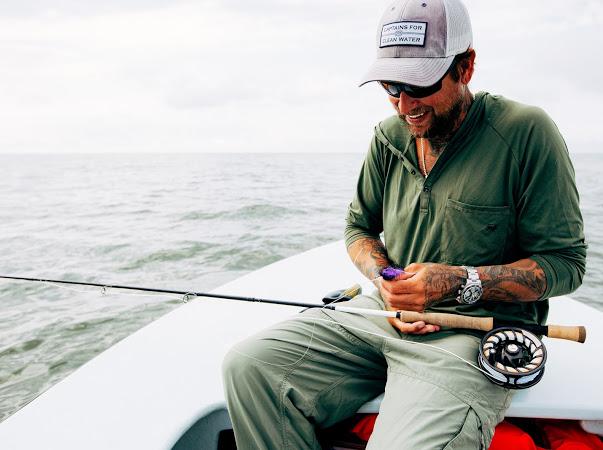 My name is Capt. Spencer Watson.
I am a fourth generation Floridian and have grown up fishing Florida's forgotten coasts. Starting at the age of four, it has become my lifelong obsession to learn and study the fish and their resources in this area. Studying environmental science and biology in college has helped me gain an edge when it comes to figuring out when and why the fish are where they are. As a young boy, my parents traveled the world which allowed me to participate in many different types of cultures and fishing experiences. I have fished in a variety of countries, from Costa Rica to the Bahamas, along with many mid- western rivers and lakes In the Rocky Mountains. I started tying flies at a young age and have taken my knowledge and experience to tie flies that are specific for the area, conditions and fish I am targeting. The Forgotten Coast is a place that I hold near and dear to my heart and is a place that I have spent my entire life learning. With endless flats and beaches that are perfect for sight fishing, the forgotten coast is a fishery like none other, one that you simply must discover for yourself. I am lucky enough to have spent most of my time here, and am thankful to have the opportunity to share these things with others, making lifelong friendships along the way.